Visionary Designs & Detailed Planning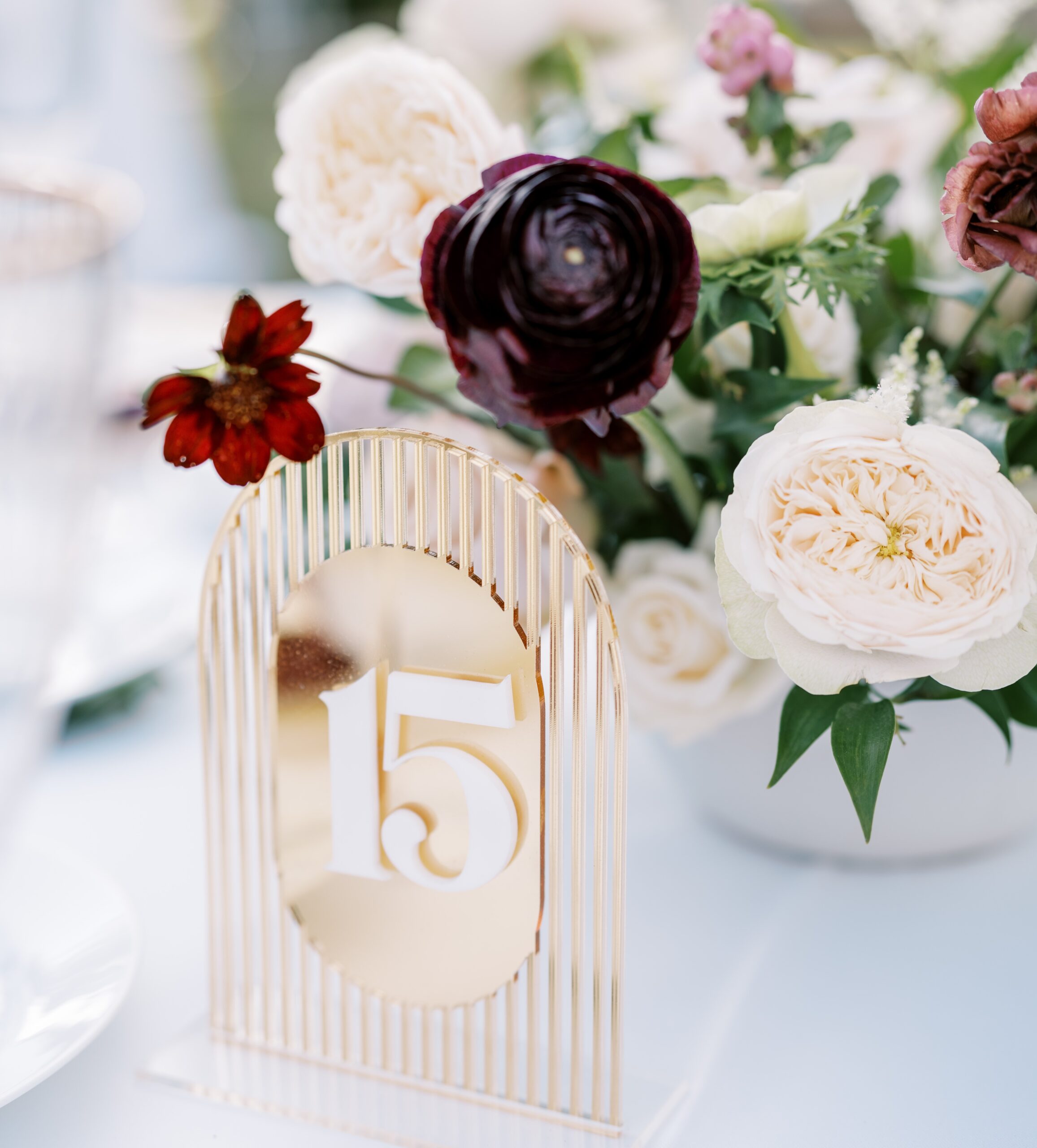 "Every great design begins with an even better story" - Lorinda Mamo
We have a passion for innovative designs and for detailed, purposeful planning of every detail throughout the experience. This collective approach creates a personalized and truly magical wedding day worthy of it's once in a lifetime occasion.
There is nothing more rewarding than being able to bring your unique love story, your style and your vision to life. We work diligently to cultivate a partnership with each and every one of our clients to create an event and experience that reflects their values, personality and creative hearts.
We Highlight Destinations
Our passion is executing destination weddings - we live in a stunningly beautiful country and each destination has its own energy, its own personality and own style. What makes your destination special to you makes it special to us. We will create an experience for you and your guests from the moment everyone arrives that will be genuine, incredibly fun and showcase everything you love about the destination you chose!
We Flaunt Your Love Story
We do not believe in a one size fits all when it comes to executing events, not every event should look the same, we don't want to follow trends just because they are a trend. You are unique, your love story is unique, your style is unique and we want to highlight that. Our process is devoted to creating a one-of-a-kind custom event that captures who you are, what you love and translates that into the event of your dreams.
We Transform Spaces
Whether you are getting married at a hotel ballroom that seems a little bland in your eyes, or an amazing property that is an entirely blank slate? Or simply can't figure out where to even begin to look for a venue, we've got you covered in any of these situations. No matter the circumstance we can find and transform your venue into the space that matches your vision and make the space your own for your special day.
Full Service Event Design & Planning
Our signature package; this service includes a complete creative vision for your event. With your style preferences and desires in mind we create personalized vision boards, develop unique design elements and carefully consider every detail to bring your wedding to life. We will work diligently with you from start to finish - every step of the way - with detail oriented planning ensuring the entire wedding planning process is both efficient and enjoyable. All culminating in an impeccably executed wedding day.
Planning your weddings is about more than just making something beautiful, it is about the work we will do together and the experience. Full service planning is about anticipating your needs while educating you through the process and sharing the options that exist that speak to who you are individually and as a couple. These are the pieces of the puzzle that truly create a one-of-a-kind, extraordinary event.
Starting at $8,800
Partial Planning & Design
For couples that are comfortable taking on the task of some but not all of the wedding planning responsibilities - but would still like guidance throughout their planning experience we offer partial planning and design. We will work with you to outline which portions of planning and design you need assistance with and will then build a customized proposal to suit your specific wants and needs.
Starting at $6,000
Month Of Wedding Coordination
For couples that are confident in planning their weddings on their own but would like to have us handle the final details, logistics and production of their wedding day we recommend month of coordination. We will step in 30-60 days before the wedding day to coordinate & manage your event.
*Please note - we only have a limited number of dates for this service available every year
Starting at $4,000